Welcome to my site – Nick Cody Music
I am a musician, blogger and freelance journalist. I write, record and play original material for a number of musical ensembles, the main ones being – The Small Change Diaries and The Caravan of Dreams.
Book HERE for Nick Cody and The Caravan of Dreams Album LAUNCH
Only 100 tickets and all attendees receive the album
Live Gig schedule HERE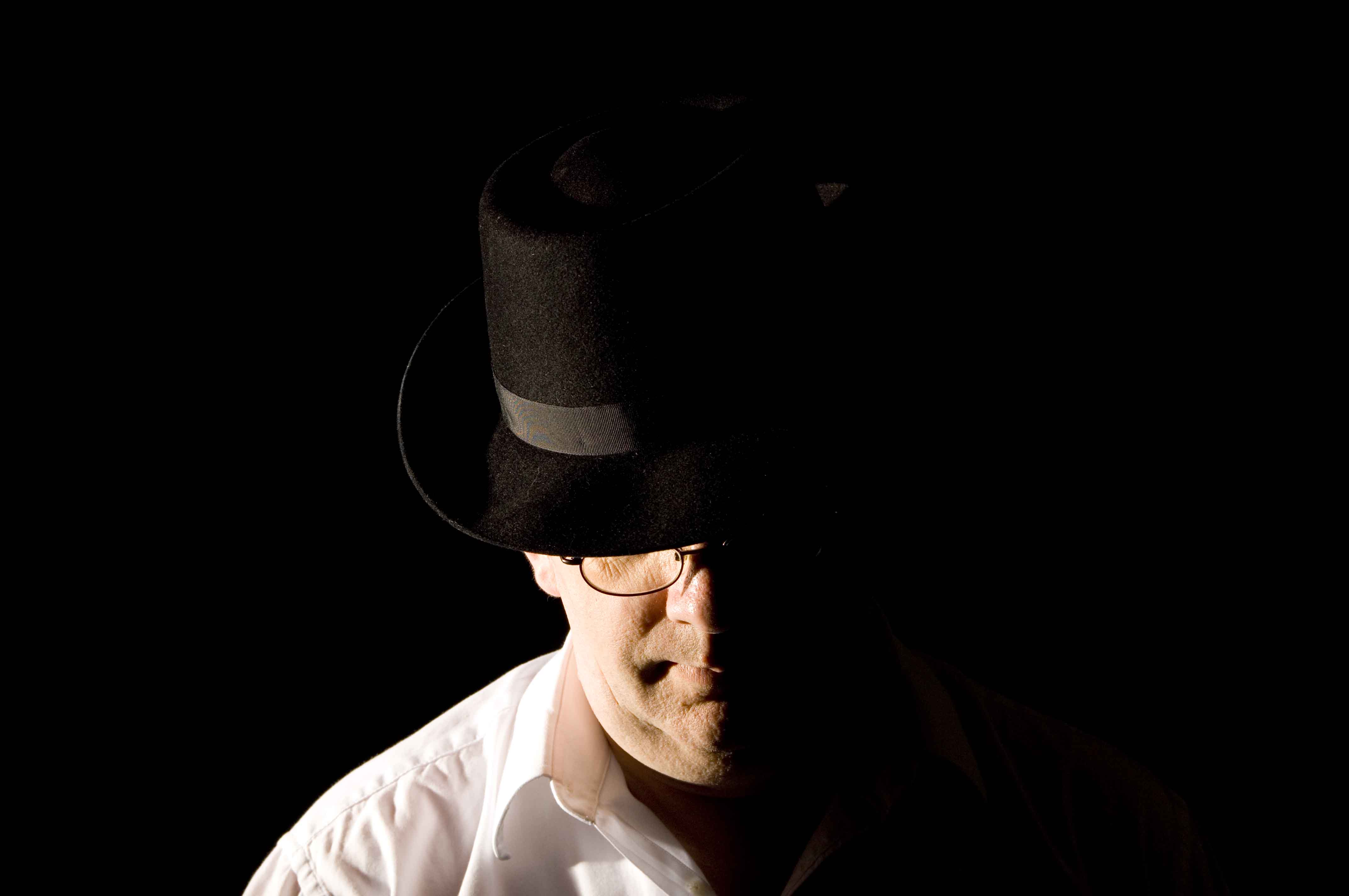 I'm a great lover of music and play many instruments including acoustic & electric guitar, various ukuleles, mandolin, mandola, Dobro, ukulele resonator and walking bass dulcimer. I also play the guitarelle (see right-hand photo) built by Gregor Nowak from Vienna.
In 2014 I founded the "The Small Change Diaries" which now includes Adrian Knowles, Rich Ferdi and Jessica Bowie. The band's sound centres around two ukuleles, vocals, percussion and double bass. To date, we have released a debut album "Adam Blames Eve" and received radio play on BBC Radio. All our songs are originals with a strong emphasis on lyrics and melody. The second full band album "Lullabies for Cynics" was released November 2017
Check out my video channel HERE for all musical projects
My latest musical ensemble is "Nick Cody and The Caravan of Dreams"
Nick Cody and The Caravan of Dreams
The Caravan of Dreams debut album "Tales of Dark and Light" is due for release in2019. The Caravan ensemble includes many superb musicians including Agi on vocals and harmony vocals, Dave Bowie Adrian Knowles and Fergus Quill on Double Bass, Laurent Zeller and Jed Bevington on violin, Rich Ferdi on percussion, Phil Doleman on banjo and lap steel, John Burr on harmonica as well as other guest musicians.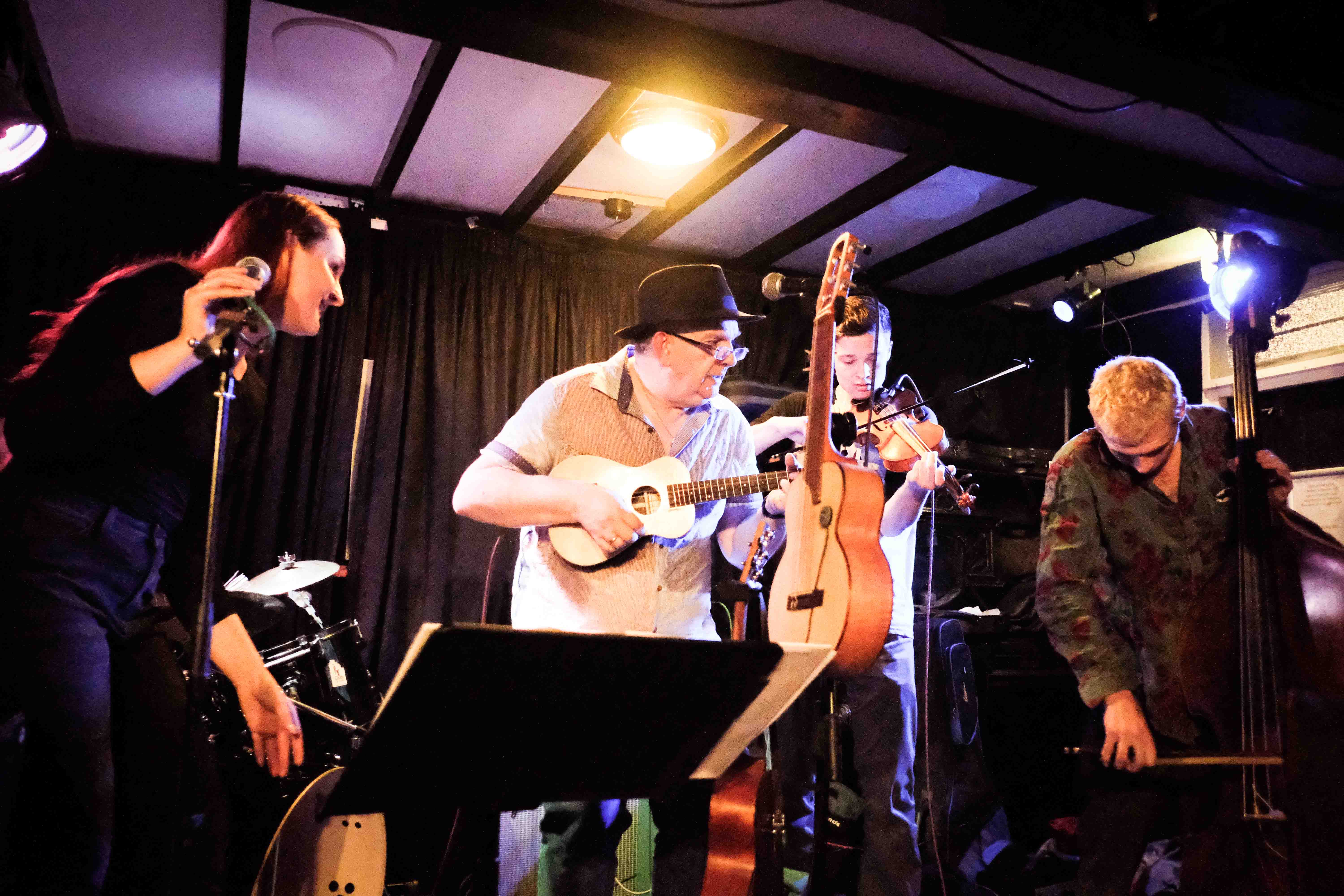 Check our FB page for current news
Below is a preview of "Here in the Silence" which is one of the tracks on the album
The music on this album is a lot darker than my previous work, with social observations as well as songs based on real-life individuals. Although all the songs were written on ukuleles, the music involves many more musicians and instruments that I have recorded with to date.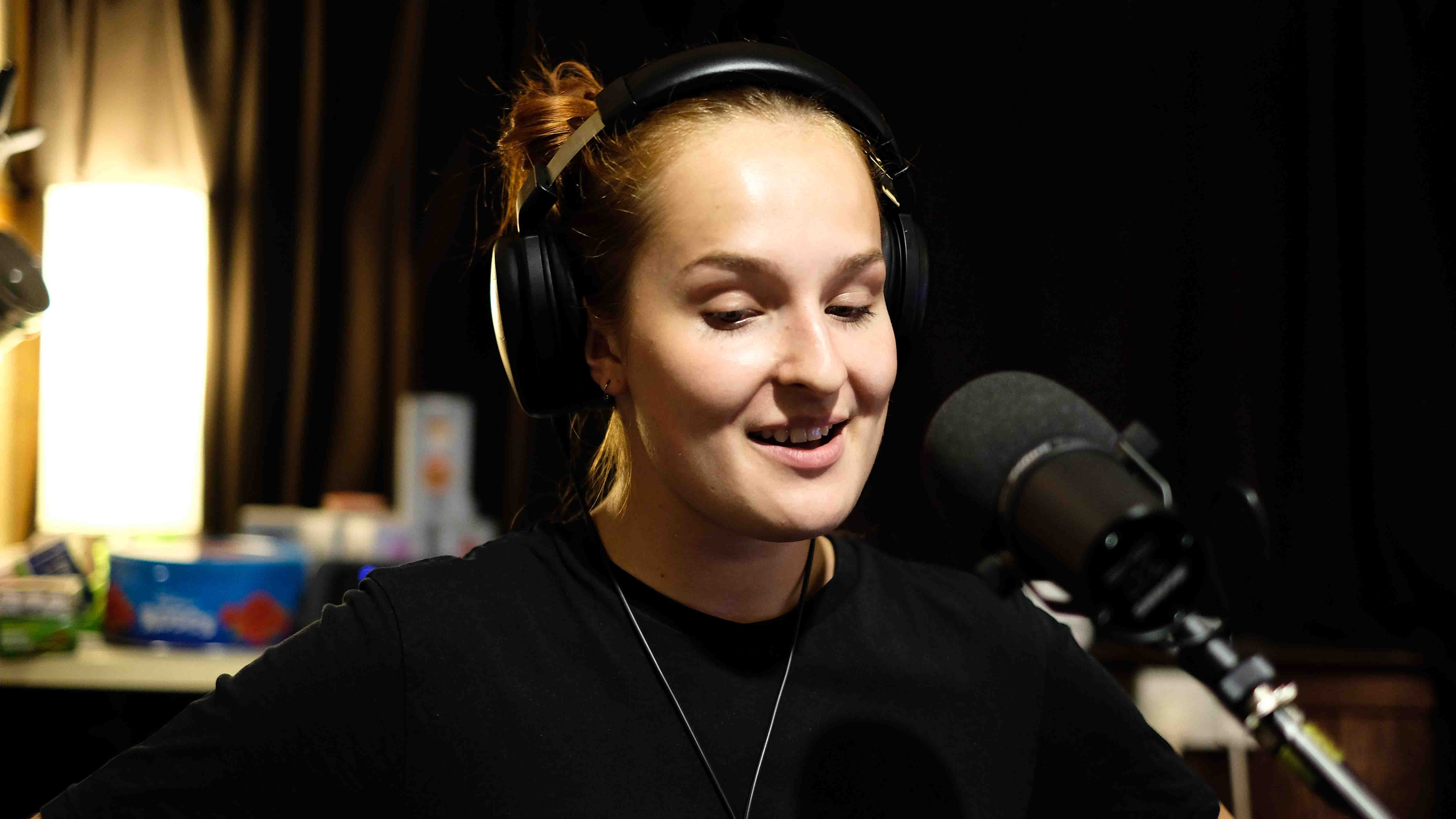 Agi shares vocal duties and does a great job with harmony vocals adding a new dynamic to the final sound. Some of the tracks are very stripped down with just one or two instruments with an emphasis on great vocals. Other tracks have far more instrumentation than I have explored to date, creating a very different sound. The plan was originally to record an EP, but I have been so inspired by my fellow musicians, that we have enough material for a full album and possibly a second album at this rate.
Jed Bevington and Fergus Quill add a new dynamic to our live setup and have also brought some great new ideas to the studio recordings. My good friend Laurent Zeller is central to the album and continues to inspire and amaze me musically.
I'm really pleased with this material and I have already showcased "Grey Skies" and "Dunning Kruger Blues" in New York with some local musicians before recording them in the UK with my longstanding producer Carl Rosamond. I'm spending far more time on this material than in days gone by and am grateful to be working with so many first-class musicians.
Live Gig schedule HERE